2021-2022 Board of Directors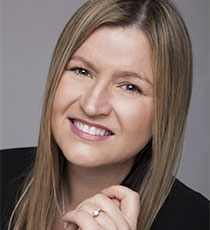 As the owner of HT2 Consulting, Kelly helps you get prepared for earthquakes, windstorms and other interruptions likely to occur in the Pacific NW. She's also the Executive Director of the Certified Safety Specialist Apprenticeship Program. For almost a decade she worked for the American Red Cross in Seattle, WA. This included being project manager for Safe in the Sound, an awareness campaign aimed to better prepare 1 million people within Western Washington for disasters and emergencies.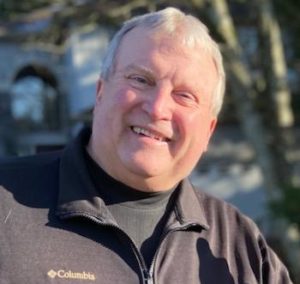 Ted worked for more than 40 years with the National Weather Service, including the last 24 as the Warning Coordination Meteorologist with NWS Seattle. He continues to lend his expertise serving the emergency management community. His service includes being a NDPTC instructor, managing Tornado Ted Weather LLC, and acting as Vice-Chair of the Washington State Emergency Communications Committee and the Partners in Emergency Preparedness Conference Committee.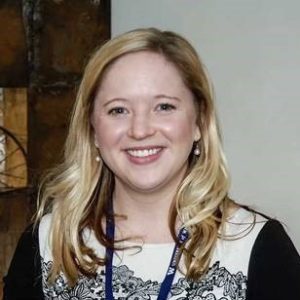 Sarah Nuss has a passion for community preparedness, public education, and working across diverse sectors. She holds master's degrees in both public health and homeland security from Tulane University in New Orleans. Sarah's experience includes public health work, cross-sector collaboration for homeland security, and all-hazards emergency management planning. Her passion lives in the public education and outreach realm of emergency preparedness, where she finds fulfillment working directly with the community residents. She currently serves as the Director of Emergency Management for the City of Spokane.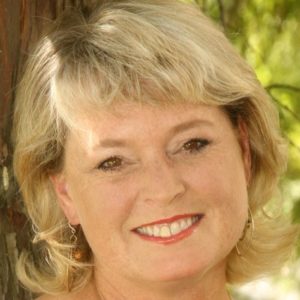 Gail recently retired after being in Emergency Management for over 11 years. She oversaw the operational readiness and emergency management plans of Shoreline, WA; did exercise design and implementation for police, fire, and city staff; and provided public education and planning for businesses and neighborhoods. Prior to that she served 24 years as a law enforcement officer and attained the rank of Commander in Redmond, WA.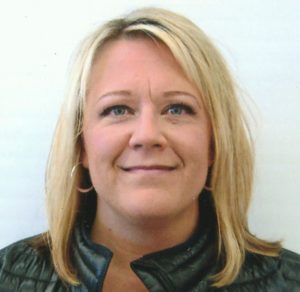 Heidi Rock is an Emergency Preparedness Program Manager for MultiCare Health System with 22+ years of healthcare experience, to include pre-hospital, emergency room and 8 years in Emergency Preparedness. She holds a bachelor's degree in Disaster and Emergency Management and has a passion for all aspects of healthcare preparedness and response. Family is the most important thing in Heidi's life and she is inspired daily by her husband, two daughters and her 4-year-old granddaughter.